Congratulations to the winners of the 2023 AER Scholarship!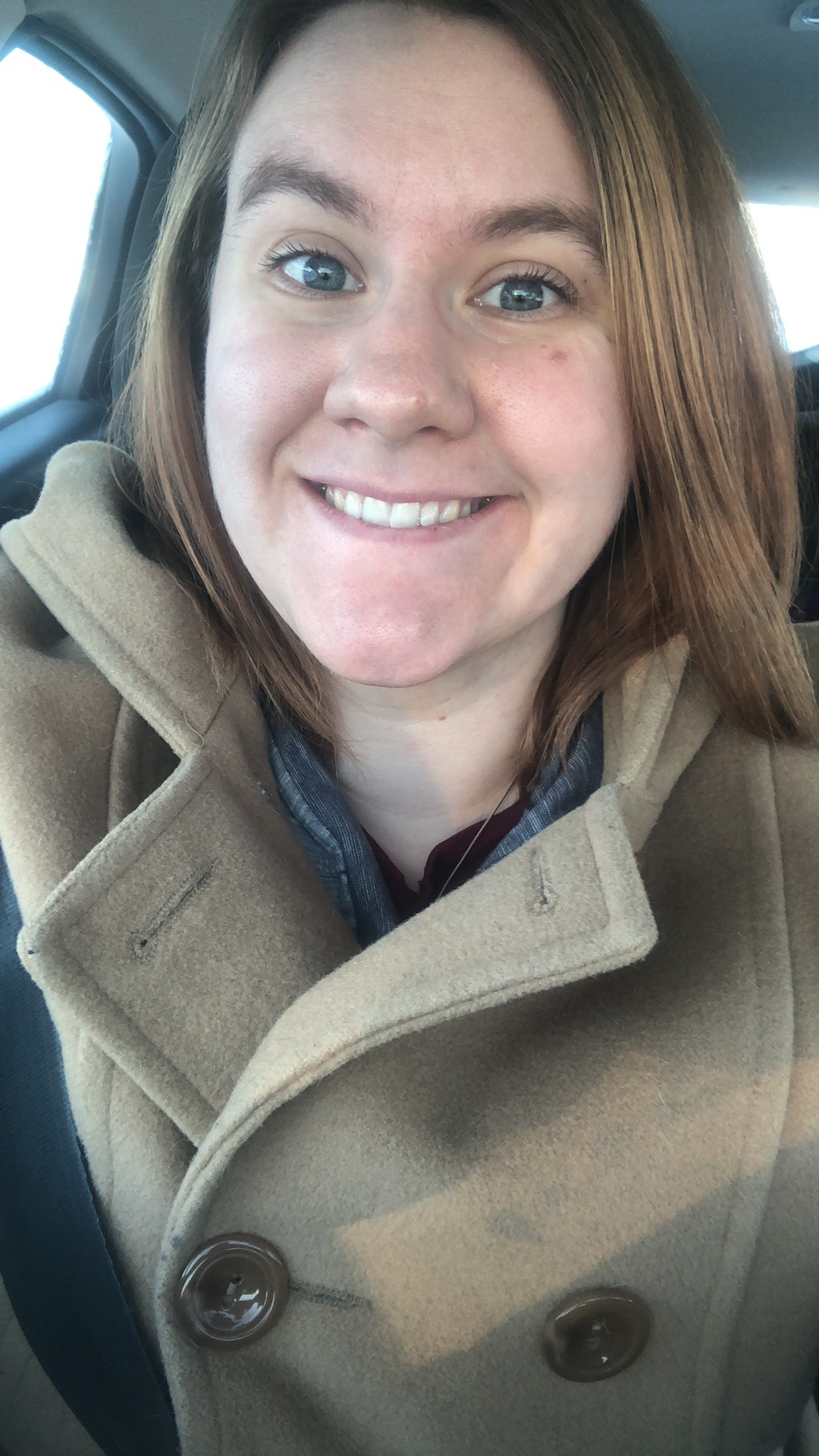 Mary-Clare Cable, Portland State University
Mary-Clare Cable is currently working as an Itinerant Paraprofessional for the BVI department at the Fairbanks North Star Borough School District in Fairbanks, Alaska. She is currently attending Portland State University for her Masters in the Visually Impaired Learners Program and was inspired to pursue a career in teaching the Visually Impaired after working with a high school student who was blind. She is the recipient of the IDEALS scholarship as well as the AER scholarship to continue furthering her education in her field. In her free time, she enjoys bouldering, coffee and reading.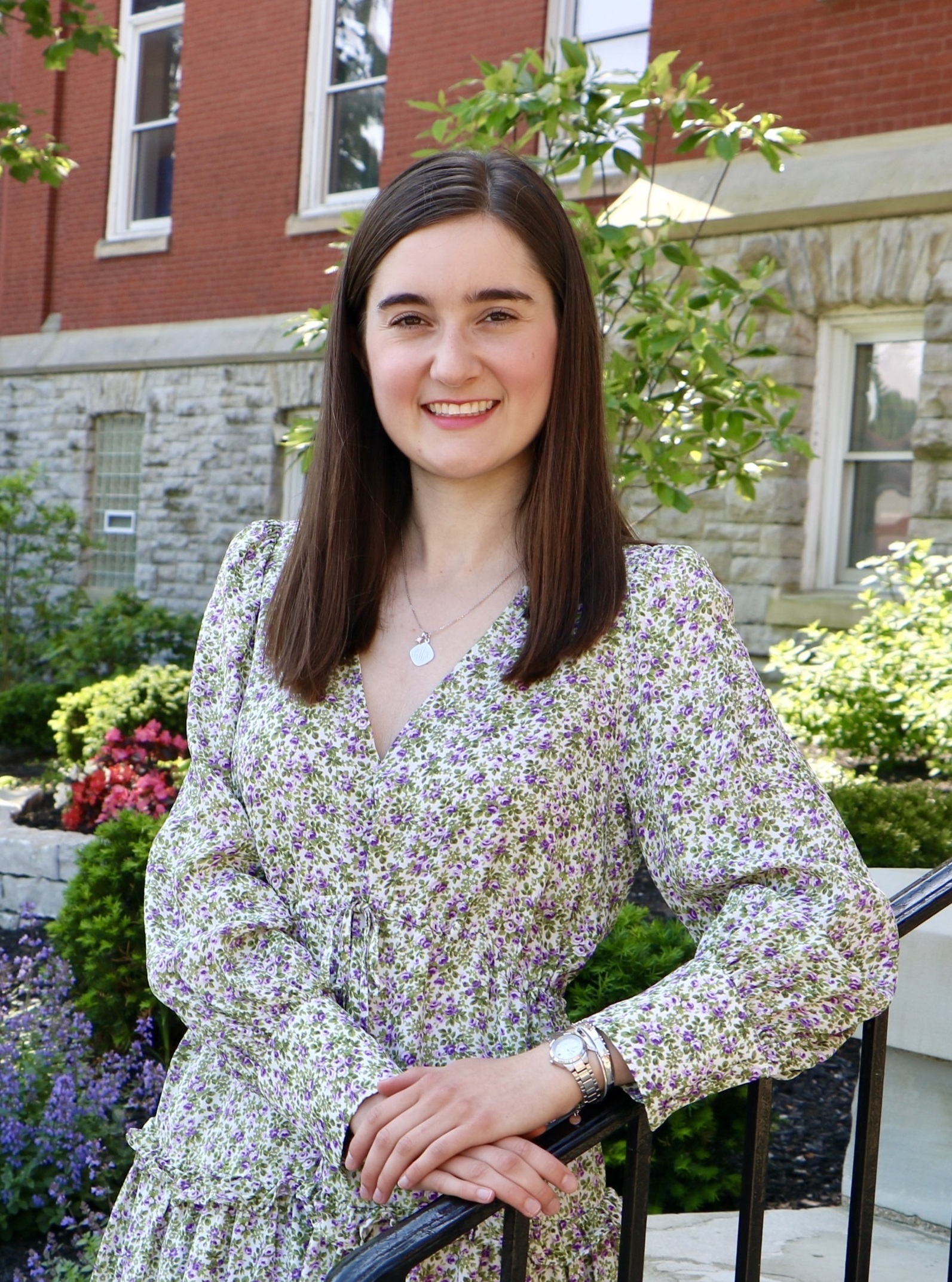 Caroline Karbowski, The Ohio State University
Caroline Karbowski is a pursuing a Masters in Sensory Impairments & Inclusion with certification in Orientation & Mobility at The Ohio State University. After seeing how 3D printing could be used to make science images tactile, she became inspired to create See3D, Inc., a 501(c)(3) nonprofit which organizes the printing and distribution of 3D printed models for people who are blind or have low vision. She is also the Chief Community Officer of A Cubed Design, a startup that is developing a low-cost and customizable braille display. In 2023 she received certification in literary braille transcribing.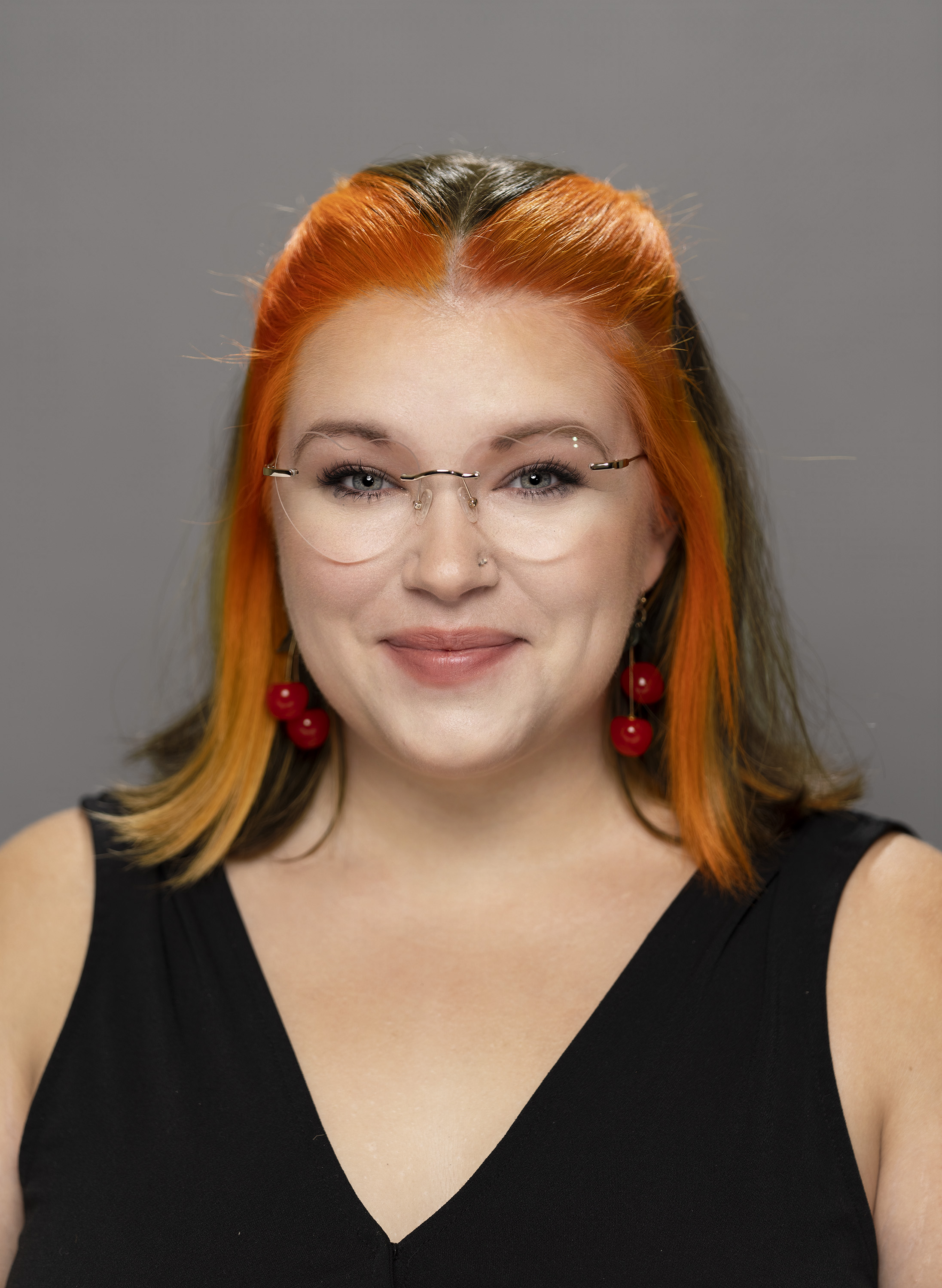 Jasmine Low, Vanderbilt University
Jasmine Low is a research assistant and Master's student at Vanderbilt studying visual disabilities, including deafblindness. She started in education as a Montessori guide in an inclusive classroom near Nashville where she supported students in developing independence as young students. Now, she finds a particular joy in early braille literacy as it strengthens the love of reading incidentally. After graduation, she plans to continue research in deafblindness, early childhood education, and visual impairments while integrating best practices with direct service as a TVI.
These three students are very deserving of the $2,000 scholarship.
Applications will be open for the upcoming 2024 AER Scholarship in the Spring of 2024.
---
 AER William and Dorothy Ferrell Scholarship
AER proudly offers educational scholarships for individuals continuing their education in the field of providing services to the blind and visually impaired. The William and Dorothy Ferrell Scholarship is awarded every other year in even years to two selected applicants who are legally blind and are studying for a career in the field of services to persons who are blind or visually impaired. We are pleased to announce the winners of the 2022 AER William and Dorothy Ferrell Scholarship:
Teresa Fabre Lopez
, Northern Illinois University
Katelyn Kelel
, Seattle University 
AER will be issuing the next William and Dorothy Ferrell Scholarship in 2024. The application will be posted in the Spring of 2024.